06/09/2021
Apple WWDC 2021 – The Biggest Takeaways
The Apple WWDC 2021 keynote made a big splash on Monday, June 8th. From long-awaited improvements to surprise new features, Apple demonstrated its long-standing commitment to user privacy and the interconnectivity of its devices. Were you unable to watch the keynote? (full video available here.) Check out TSP IT Services' eight biggest takeaways and how they might impact your daily life.
1. iOS 15 – FaceTime and SharePlay
While Apple announcing their latest mobile operating system wasn't unexpected, some features teased certainly come as a welcome surprise. Coming this fall, iOS 15 is "packed with new features that help you connect with others… and use powerful intelligence to do more with iPhone than ever before."* Perhaps the most significant new feature introduced is SharePlay. SharePlay brings people closer together by letting people watch together, listen together, and share their screens. All during a FaceTime call! So whether you want to show off your latest playlist with a friend or catch up on the newest season of Yellowstone with your dad, SharePlay lets you connect with others more easily, even if you're not in the same physical space. 
Spatial audio, previously only seen in the AppleTV app, is also coming to FaceTime. The voice of each person you talk to on FaceTime will come from the direction of their position on your screen, helping conversations to flow more naturally. 
2. iOS 15 – Redesigned Maps and Weather
In addition to SharePlay, iOS has updated the look and feel of several built-in applications. Maps has an entirely new look with 3D landmarks, buildings, trees, and roads. New driving features highlight turn lanes, street-level perspectives for complex interchanges, crosswalks and bike lanes give driver's the information they need to drive safely and efficiently. The new Maps also integrates public transportation options. It shows nearby stations, transit times, and even lets you know how many stops you have until your destination. This new feature is perfect for travelers in an unfamiliar city. 
The Weather app has also received a complete visual overhaul. New animated backgrounds and maps that highlight precipitation, air quality, and temperature make weather more engaging and powerful than ever. In addition, with radar maps in the app and plenty of new information, users can get all the information they need without having to go in-browser to weather.com to get previously missing data.
3. macOS Monterey
"macOS Monterey is packed with features that help Mac users get more done, connect with friends and family in amazing new ways, and work across Mac and iPad more seamlessly than ever before," said Craig Federighi, Apple's senior vice president of Software Engineering.
While Monterey brings many cool features to macOS, our biggest takeaways were the new Focus mode and Universal Control. Focus helps you stay concentrated on the task at hand or lets you step away without worry, all at the touch of a button. By setting up custom "focuses," you can allow only the notifications you want. Stay in the zone at work by silencing personal notifications or silence your work notifications when relaxing in the evening. 
Universal Control further brings Apple devices together by allowing you to share keyboards, cursors, and files with ease. For example, place your iPad or iPhone next to your laptop and move your cursor between them seamlessly. Need to move a photo from your phone to your computer? Simply click and drag it over without needing to airdrop or email the file to yourself. 
4. Live Text 
iOS users no longer need to continually switch between apps to call a number from a sign or look up directions. Instead, Live Text reads the information in any photo and highlights the text for you so you can instantly copy phone numbers, addresses, or entire pages of text. Not only does Live Text read text on an image, but it features a translation feature that lets you translate a page of text into a different language or even numbers between the metric and imperial system. While this translation feature currently only supports seven languages (English, Chinese, French, Italian, German, Spanish, and Portuguese), we expect this to expand as the tool becomes more commonly used in everyday life. 
5. Apple Wallet
Apple Wallet is also getting a hefty expansion. Just as your real wallet stores more than just your credit cards, Apple Wallet is expanding to support IDs and even keys for your home or office. With new ID support, you can add your driver's license or passport to your device for use when you travel. Speed through TSA security checkpoints at the touch of a button and never worry about forgetting your wallet at home again.
HID Global announced during the event that they are working with Apple to create employee badges for Apple Wallet as well, streamlining employees accessing the buildings they work in, and potentially making utilizing benefits such as commuter reimbursement and healthcare easier. 
We expect this to expand even further with integration with smart security systems, allowing you to lock or unlock your home right in Apple Wallet. While these features already exist on applications from Savant or 2N, the ability to integrate with Apple's ecosystem is appealing for many iOS users.   
6. New Privacy Features
Beyond just flashy new features, Apple also reaffirmed their commitment to user privacy. This proved once again that great features don't have to come at the expense of privacy. They highlighted new privacy features such as Mail Privacy Protection. Mail Privacy Protection hides your IP address, so senders can't link your email to your other online activity, determine your location, or see if you've opened their email or not. 
In addition, two new browsing features further obscure your online identity. The iCloud Private Relay serves as a VPN for your device, ensuring that traffic from your device is encrypted and uses multiple relays so no one can see your IP address, location or browsing activity. The second feature, Hide My Email generates burner emails (unique and random email addresses) so you no longer have to share your real email when filling out a form or signing up for a newsletter. While services such as 10 Minute Mail have existed for some time, the automatic integration with Apple Mail streamlines your privacy. 
7. Siri Expansion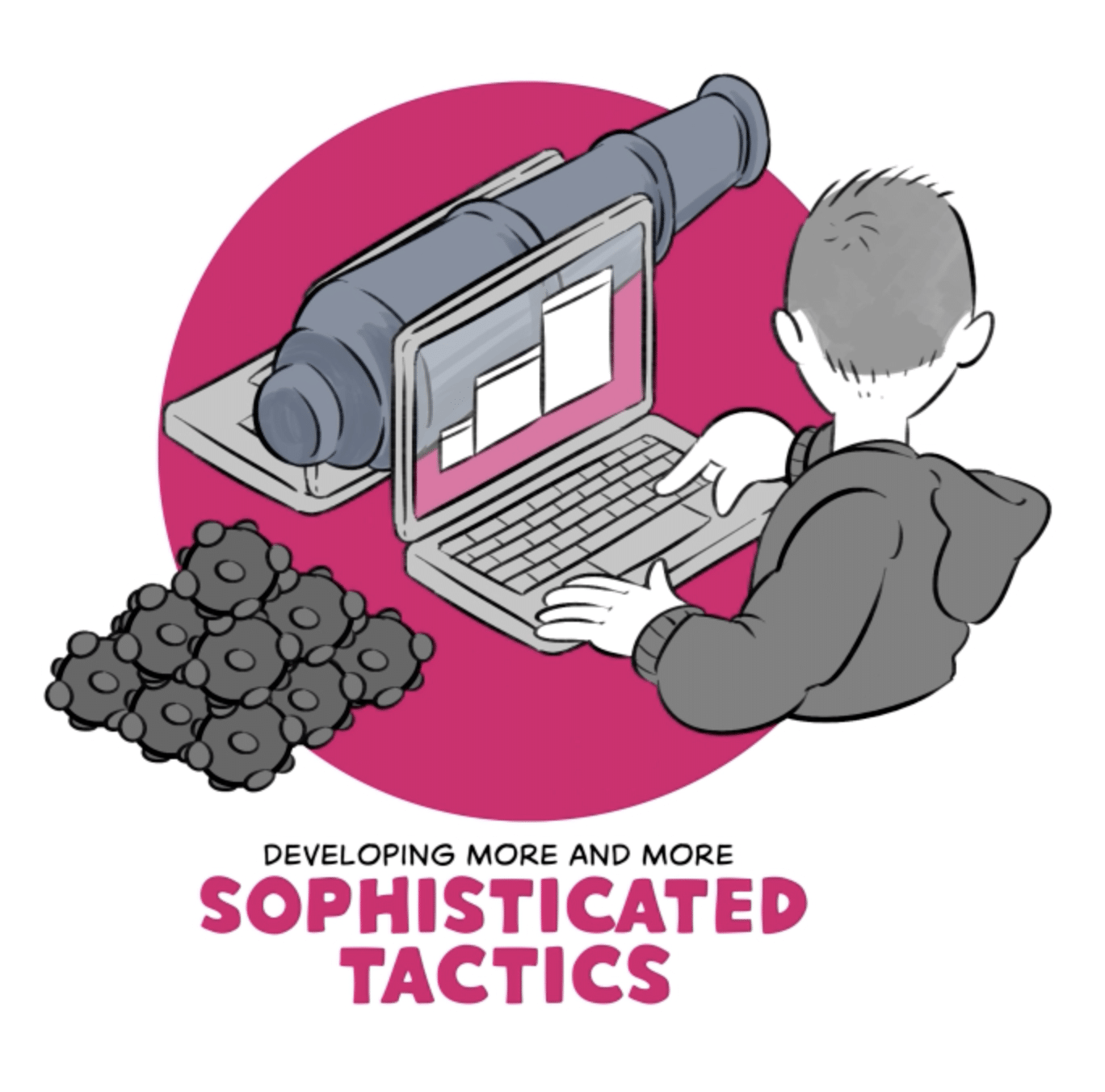 During their iOS 15 announcement, Apple also announced expansions to Siri. This expansion includes Siri support for Apple HomeKit accessories and 3rd-party devices. The same day, ecobee announced that their SmartThermostat will support Siri voice control. With this, heavily invested customers in the Apple ecosystem can begin to integrate their smart homes with Siri. While ecobee's SmartThermostat is the only product thus far to integrate with Apple, we expect a landslide of smart home products to announce Siri support soon. Our home automation division, TSP Smart Spaces, will stay on top of these integrations and keep you informed as more smart home automation devices become integrated into the Apple ecosystem. 
8. Revamped Notifications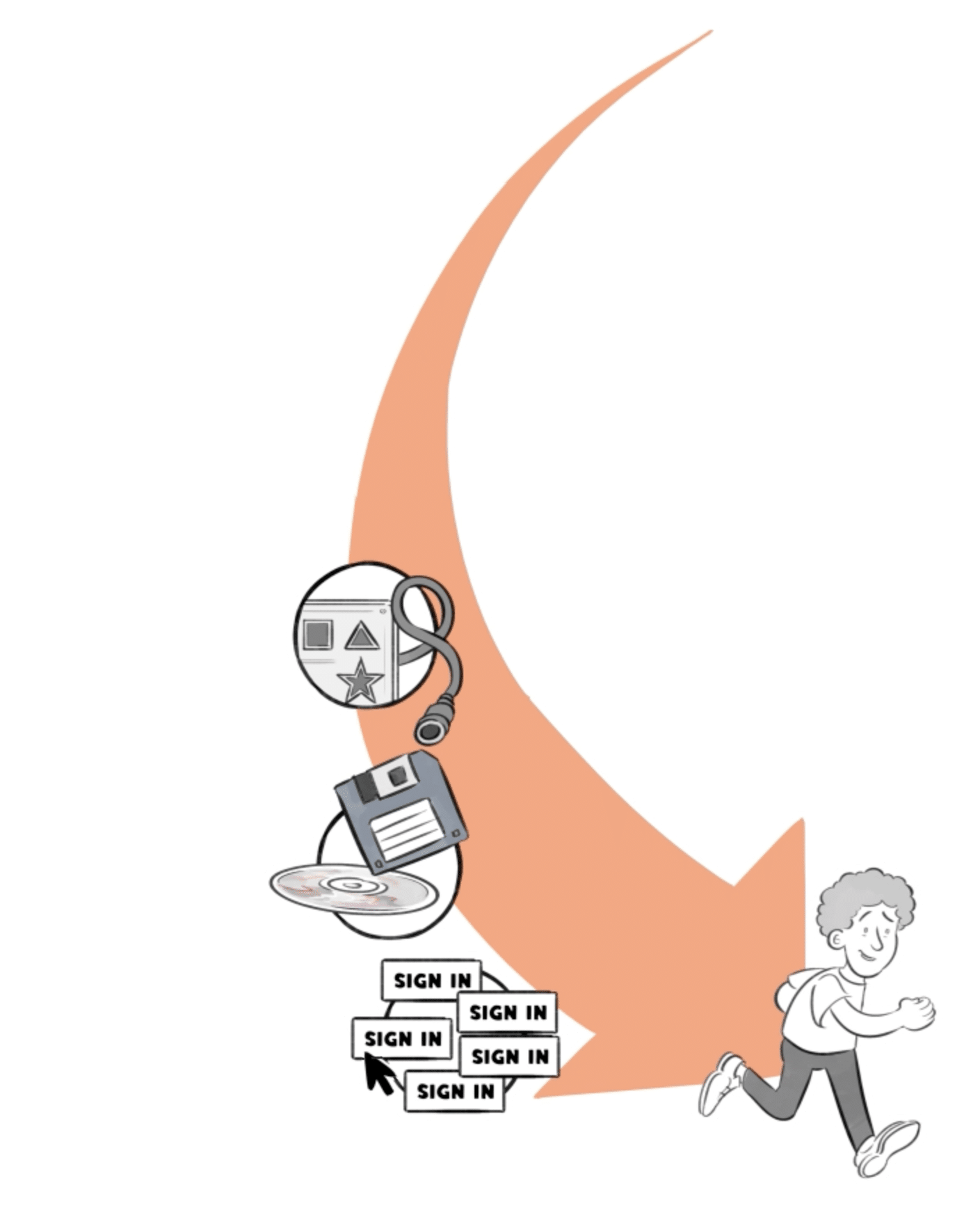 Notifications have also gotten quite the makeover with the introduction of summaries. Intelligently ordered by priority, your notifications are bundled into a collection and display based on a schedule you set. Need to focus on work for the day? Set a schedule so that you only get slack and work email notifications while you're on the clock. Want to relax on vacation and forget about work for a while? Set a custom vacation schedule so that you can ensure the only apps you get notifications for are the fun ones like social media and that pesky Duolingo owl. 
Stay Tuned
Stay tuned for a more in-depth look at these features as we get more information. If you're unsure how these changes are expected to impact you or your organization, please contact us. We have been working with Apple products for decades and are looking forward to evolving our support for their devices.
For further reading:
Should my Business Upgrade to M1 Apple Computers?